Kanye West Netflix documentary 'jeen-yuhs': release date, trailer and more
25 January 2022, 06:11
The three-week global event of 'jeen-yuhs: A Kanye Trilogy' begins February 16 on Netflix
Kanye West's three-part documentary experience jeen-yuhs: A Kanye Trilogy premiered at Sundance this week (Jan 20) ahead of its release on Netflix next month, and critics have not stopped talking about it.
The film, which gives fans a unique opportunity to step inside the musical journey of Yé, intimately detailing his highs and lows as a rapper and businessman's life, sees cameos from some of his famous music friends.
Launching on February 16, here's what we know so far about jeen-yuhs: A Kanye Trilogy so far...
What's

jeen-yuhs: A Kanye Trilogy

about?
The highly-anticipated documentary is all about Kanye and his career, filmed over the course of 21 years, we'll get an insight into how his the music maverick came to be one of the biggest rapstars of the 21st century.
The doc comes courtesy of TIME Studios and Creative Control, which is owned by the filmmaking duo Clarence "Coodie" Simmons and Chike Ozah, AKA Coodie & Chike.
"When it came down to making it, I had to let him know to make this film authentic, he had to step back" Simmons told The Hollywood Reporter. "I had to take control of this narrative that God created — we didn't create this. And he said he trusted I would do a good job on it".
Continuing on Simmons adds: "For us, the story isn't about Kanye. It isn't about Coodie. It is just using them as vessels to be able to unlock your passion".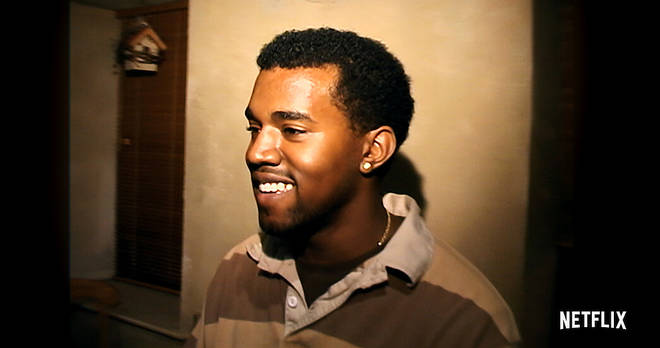 Upon first look, fans can see a young Yé rapping 'Two Words' off The College Dropout alongside rapper Mos Def whilst taking a deep dive into his rapping ability.
"We feel like everything happens in God's time. While we were [filming], we kept thinking, 'This is the ending,' and then it was like, 'No, it's not'. "Next thing you know, he is running for president, and I grab the camera, and I am there".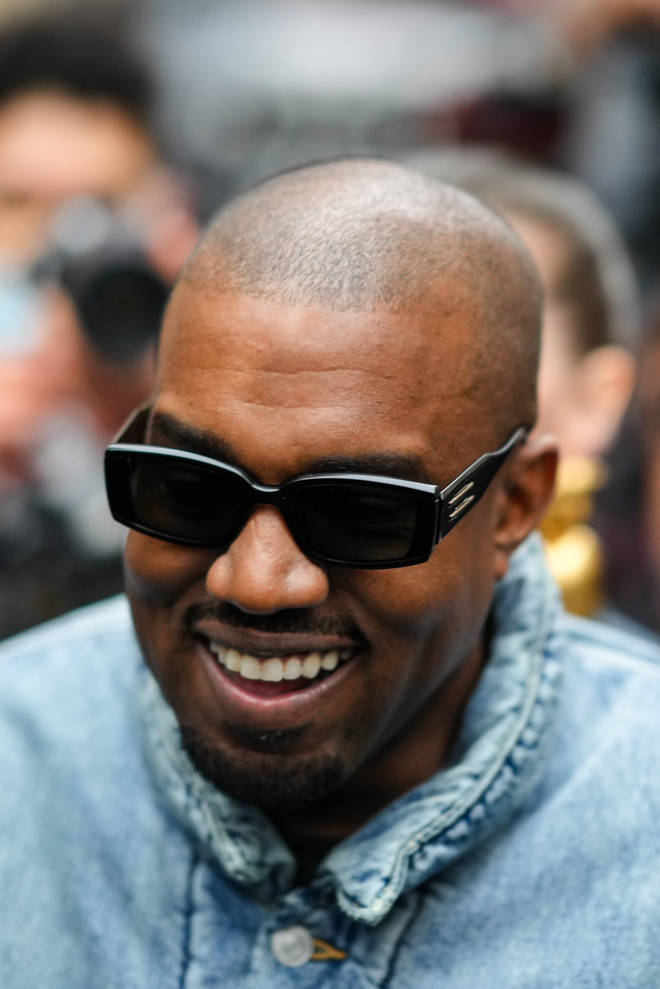 When is

jeen-yuhs: A Kanye Trilogy

premiering?
jeen-yuhs: A Kanye Trilogy saw its first official at Sundance Festival this past weekend (Jan 20), however, the three-part docmentary is set to global on February 16, only on Netflix.
Is there a trailer?
Yes. There are two trailers available to watch on Netflix's YouTube channel as well as a in-depth conversation with the directors Coodie and Chike who discuss their journey chronicling Kanye West for more than 20 years.