Fat Joe and Tekashi 6ix9ine's beef explained
25 May 2022, 11:12
The legendary rapper and viral hitmaker have exchanged harsh words about each other in interviews. Here's the reason behind Fat Joe & 6ix9ine's beef...
Fat Joe and Tekashi 6ix9ine have let the world know they don't see eye-to-eye after publicly dissing one another.
Four years ago, the "FEFE" rapper sat down for an interview with Fat Joe – now the pair have taken shots at each other.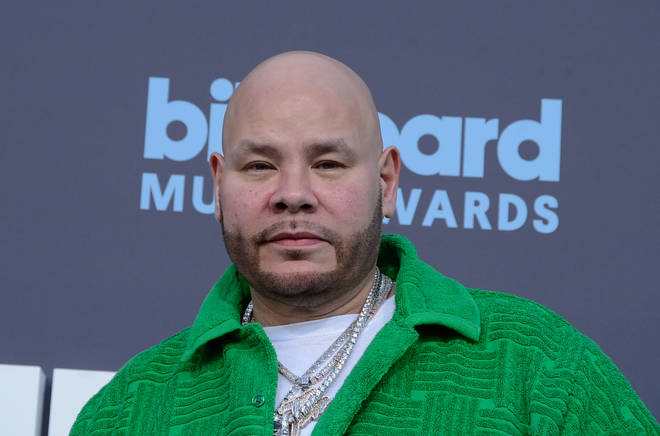 During their chat in 2018, Fat Joe passed on some word to 6ix9ine and advised him on how to navigate the music scene given his gang-related past.
At the time, it was reported that 6ix9ine had involvement with the Nine Trey crew, and Fat Joe told him to keep out of it or else he would find himself in some serious legal trouble.
However, Fat Joe went onto express how he truly felt about 6ix9ine's movements down the line.
Here's what happened between Fat Joe and Tekashi 6ix9ine...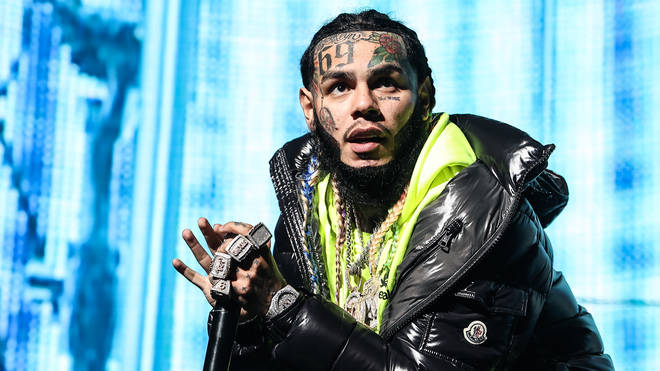 What has Fat Joe said about Tekashi 6ix9ine?

Since their sit down chat, Joe has criticised 6ix9ine for insulting artists who have died.

In a recent appearance with Math Hoffa, Fat Joe explained why he wants nothing to do with 6ix9ine.

Joe told the host: "I'mma just be honest with you... This n****'s a sucka".

"He's a p*ssy, he's a sucka, a b*tch. [And] I ain't drink. I'm dead serious."Joe continued on to say of Tekashi 6ix9ine.

"This type of sh*t this n**** doin', I'm convinced he wanna die. I don't wish it on him or nothin' like that, but I'm convinced he's miserable in his body. He can't look in the mirror."

Another person interjected to say that 6ix9ine "gotta be" living in despair, with Fat Joe responding that he doesn't know as some people "snitch for a living".

"Some n***** snitch on they mother! So the man snitch... I don't like the taunting. I tried to tell him," he continued.

"I didn't know if he really did it. I didn't know what was going on. The crazy sh*t is when I talked to him in that interview, I talked to him off the air and he lied to me and told me, 'Yo, this is just an image. I'm frontin'"

Joe further explained: "He told me that in front of Shottie and them n*****. They was standing right there with him!... 'I'm not a gangster, this is all promotion.'"

Joe claimed that he warned 6ix9ine about "really doing stuff" in the streets because he will go jail.

Elsewhere Joe added, "It's about keeping it real with your people. This right now is when keeping it real goes wrong."

What has Tekashi 6ix9ine said about Fat Joe?

According to TMZ, Tekashi 6ix9ine responded to Fat Joe's diss on Tuesday (May 24).

"Fat Joe is jealous of 69," the response read.

"69 has done more in his young career than Fat Joe has ever done in his long career...Fat Joe said I was miserable and want to die?"

In 2019, Tekashi 6ix9ine faced at least 47 years in prison. The rapper was released from prison in 2020 after cooperating with the authorities. Picture: Getty

"Fat Joe is miserable and wants to die because Fat Joe doesn't have half of what 69 has in money and cars.

Fat Joe said I'm not a gangster, it was all for promotion? That's fake news. What's his proof that I ever said that? There is no proof. He's lying." the response read.